Every type of event, from a business conference to a theater performance, from a sporting event to a film festival, has a direct impact on the surrounding area and community in terms of energy consumption, water resources, waste generation, pollution, and effects on biodiversity.

To reduce these effects, even an event can be sustainable if it is "designed, planned and implemented in a way that minimizes negative impacts on the environment and leaves a positive legacy for the host community" (United Nations Environment Programme - UNEP 2009).

In line with this thinking, Made in Steel has started the RINA certification process according to the ISO 20121 standard, for the sustainable organization of the event, with reference to the principles of management, inclusiveness, integrity, and transparency suggested by the UNI EN ISO 20121:2013 standard and to the seven core principles of social responsibility expressed by the ISO 26000 guideline:
accountability for impacts
transparency
ethical behaviour
respect for the interests of stakeholders
respect for the principle of legality
compliance with international standards of conduct
respect for human rights.

Made in Steel Sustainability Policy, which concerns both the activities inherent to the exhibition section and the conference activities, reflects the organisation's commitment to comply with all the legal and voluntary requirements defined by the standard and to continuously improve performance to achieve the goals set by Made in Steel.
Organizing and implementing the 2023 edition of the Conference & Exhibition with a sustainable and responsible approach means acting on several levels. On a social level, for example, by engaging every stakeholder and promoting social inclusion; on an environmental level, by enabling the dematerialization of paper materials, giving preference to sustainable materials that are as local as possible. Then, of course, there must be no shortage of new governance approaches, such as setting measurable goals, but also enhancing the corporate image and brand through targeted communications that illustrate the company's ESG efforts and achievements.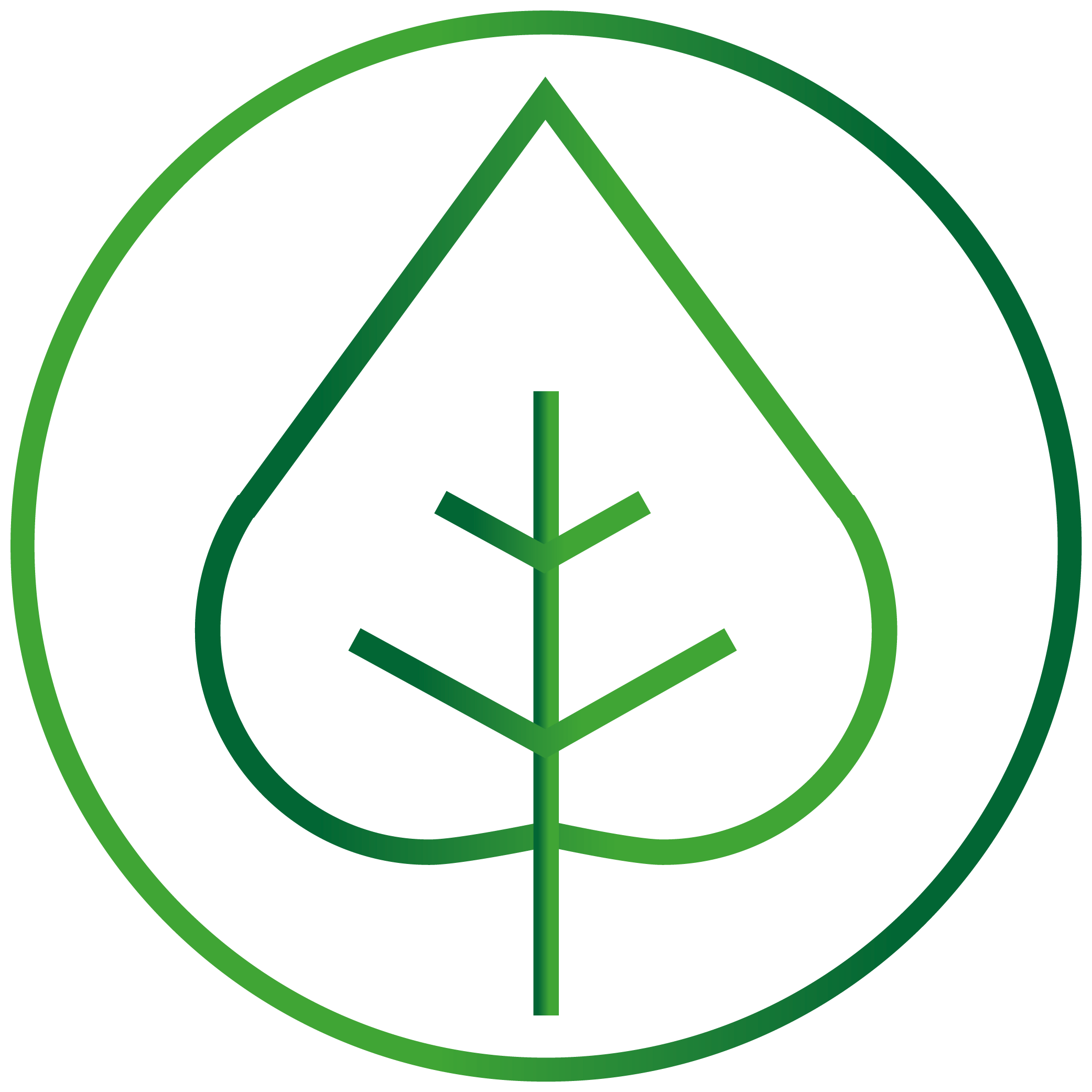 «The term 'sustainability' comes from sustain, which is also the third pedal on the piano. It is the pedal that lengthens the sound of a note, that lets it resonate for a long time (Oscar Farinetti)».
Caring about durability, corporate value over time, the environment and the next generations is a challenge that, as a steel industry and as an industrial system, we must take on.
Since 2005, Made in Steel has been an innovative container of relationships, business and knowledge. We asked ourselves how to make the event also an example of sustainability: the UNI EN ISO 20121 Certification is the first step we want to move, rethinking organisation, processes and ESG.
Made in Steel is the home of the operators of the supply chain, that's why we want to give voice and value to those who, like you, are already making sustainability their business model. Giving visibility to a journey that, once again, we can only accomplish together.
Francesca Morandi
Made in Steel Content Manager