Made in Steel is the international Conference & Exhibition for the steel industry.
Made in Steel is the perfect balance between business and debate, hands-on operations and reflection. An industry showcase, Made in Steel also hosts a raft of meetings, forums and roundtables promoting the sort of in-depth sector knowledge that is key to company competitiveness.
Made in Steel was designed and has been developed over the years by siderweb - THE ITALIAN STEEL COMMUNITY. The tenth edition will be held from 9 to 11 May 2023 at fieramilano Rho (Milan, Italy).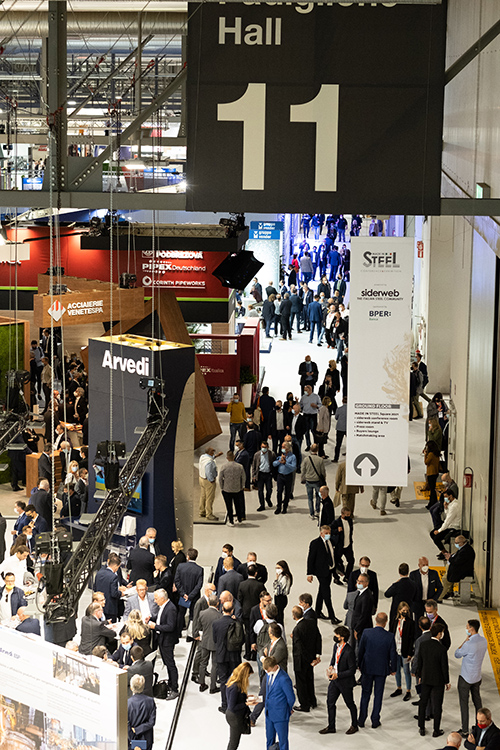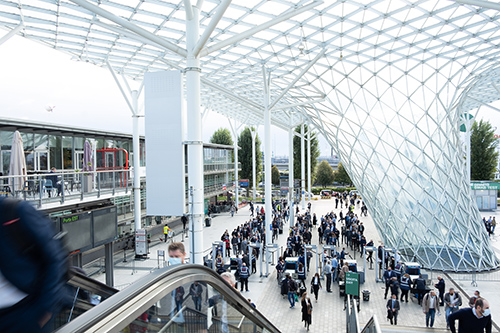 «Only through sustainability and innovation, the pillars on which the steel industry of the future rests, will we see a more human face of steel, one that remains respectful of human beings, the environment and companies. To achieve a better future we need to combine rigorous methods, efficient organization and business logics with human empathy, wisdom, courage and creativity».
Emanuele Morandi
Made in Steel's President